DMb Podcast 036 : The Squatters – What's Your Status Summercast (feat: Kid Robot, Kerli, Alex Metric, Russ Chimes, Foamo) Free DJ Mix Download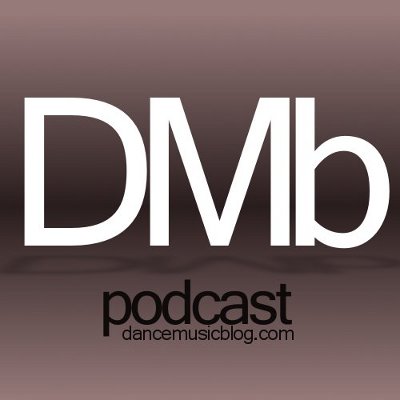 Like DMb
The Squatters is the brain child of Oliver Portamento and Alex Powell, who have been working together for many years, not just as DJs but also as successful Promoters, Event Organisers and Producers. Taking influences from Oldskool, Hip Hop and Rave, then fusing it with today's modern House, Electro and more experimental genres such as Dub Step, Drum n' Bass and even Trance. By cut n' pasting these together, adding chopped vocals and colossal breakdowns, they have created a unique big room sound that has closed the ranks between the genres ensuring a heavyweight impact on the dance floor.
Their productions and remixes have received consistent airing by BBC Radio One, Kiss100 & Capital FM, as well as support from a countless list of elite radio and club DJs. Having remixed and produced for some of the worlds' finest Labels & graced some of the world's finest dance floors.
The Squatters newest track releasing on August 29, 'Higher' sticks firmly to their signature sound with stomping 4×4 beats and drops to a rave-influenced riff before building to a bleepy, slidy crescendo, accompanied by an all important vocal tag. We've seen this one do damage on an unsuspecting dancefloor and it does NOT disappoint! On remix duties, HeavyFeet with a stompy House mix and Flask with the Dubstep remix.
It's a great day for a high energy stompy House mix from the Squatters! And if you like this one be sure to head over and subscribe to their Podcast for a regular dose of their sound.
Enjoy!

Podcast: Download (Duration: 1:17:03 — 88.2MB)
Mix Info & Tracklisting
The Squatters – What's Your Status Summercast
01. Phonic Funk & Roog – Ktdng
02. Champagne – My Love Is Right (Sharp Boys Remix)
03. Kidda – Wanna Be Loved (Stupid Fresh Remix)
04. Neoteric & Wax Motif – Go Deep
05. Kid Robot – Freaky Work
06. Belle Amie – Girls Up (The Squatters Dub)
07. Little Bastard – Voodoo Doll (The Squatters Remix)
08. Kerli – Army Of Love (Riley & Durrant Remix)
09. Adam K & Soha – Circadium Rhythm
10. Moonbootica – Highrollers
11. Alex Metric & Charli xcx – End Of The World (Russ Chimes Remix)
12. Joey Saint – Rocket Dog
13. Sted-E & Hybrid Heights – Up & Down Feat. D.O.S.E
14. The Squatters – Sucka Punch
15. Example – Ctwykm (Tom Staar Remix)
16. Foamo – Vibrations
17. Mr. Spring – Voyager 1.57 (The Squatters Blogged It Mix)
18. Hot Pink Delorean – Overthrow The City
19. The Squatters – Zippyshare
20. Botnek – Pop Music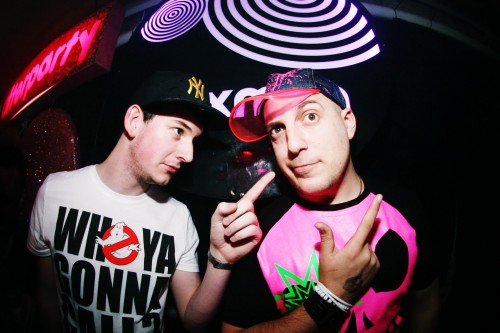 For more info on The Squatters check out:
FaceBook
Twitter
SoundCloud
Official Website
Squatters Podcast
Booking & Management