Free Music Fridays: The Pixies(Bassnectar), Drake(Dave Edwards) & Eurhythmics(Per QX)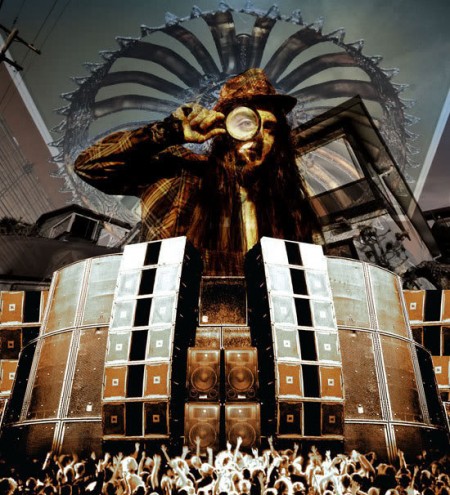 Bassnectar remixing The Pixies "Where is My Mind".
Audio clip: Adobe Flash Player (version 9 or above) is required to play this audio clip. Download the latest version here. You also need to have JavaScript enabled in your browser.

The Pixies – Where is My Mind (Bassnectar Remix)

A new remix of Drake's "Forever" by Dave Edwards who did that great Kei$ha "Tik Tok" mix a few weeks back.
Audio clip: Adobe Flash Player (version 9 or above) is required to play this audio clip. Download the latest version here. You also need to have JavaScript enabled in your browser.

Drake – Forever (Dave Edwards Remix)

Per QX mashing together The Eurhythmics "Sweet Dreams" with a Salt n Pepa vocal track.
Audio clip: Adobe Flash Player (version 9 or above) is required to play this audio clip. Download the latest version here. You also need to have JavaScript enabled in your browser.

Salt n Pepa vs Eurhythmics – Sweet Pepa (Per QXs Nasty Mashups vol 1)
Enjoy!.