Lorde – Royals [Vijay & Sofia Remix]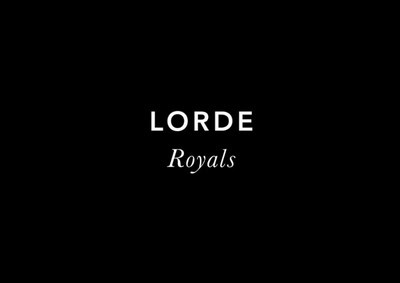 Once again, New Zealand based teenage chanteuse, Lorde, get's a slight re-work of her chart-topping breakthrough single, Royals. This one is courtesy of Belgian based production duo Vijay & Sofia Zlatko.
Smooth and mellow, this remix lends a tasteful minimal house touch while staying true to the tracks original integrity. Keep an eye out for big things from this duo in 2014.