DMb Podcast 034 : Sander Kleinenberg DMb Exclusive Mix (feat: Mark Knight, Florence and the Machine, Richard Dinsdale, Gui Boratto) Free DJ Mix Download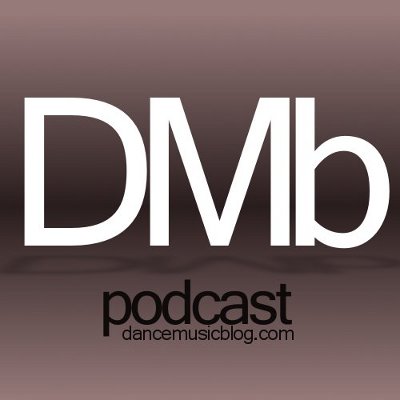 Like DMb
Superstar Dutch DJ and producer Sander Kleinenberg has built his international reputation on an ability to create different atmospheres, for myriad crowds, at venues all over the world.
Kleinenberg is not only an artist who declines to stick to a single, easily defined sound, he also utilizes more than one medium to create a night out. Long at the forefront of integrating video imagery and other visuals in his VDJ sets and integrating music and images single-handedly requires sharpened skills and on-the-fly invention. "Now, in the process of DJing, I am in control of another dimensions. The thought processes are not just about music; there is a visual element as well." Which allows his to shape his identity, and stimulate crowds, in a host of fresh ways. "This is a whole new way of looking at what you do creatively. In the end, that is very challenging. It makes you more versatile as well. I love keeping on my toes."
Sander will continue to show off his aesthetic flexibility at residencies around the world during the course of the year, including Pacha in Ibiza, Avalon in Los Angeles, Ministry of Sound in London, and Paradiso in Amsterdam. So his calendar is jam-packed. But for Sander, there is always still more to do. The head of his own Little Mountain Recordings label, and a producer of sublime original tracks that elude being easily date-stamped, Kleinenberg plans to tap into all the facets of his creativity for his debut artist album, which he has been working furiously in the studio to complete over the past year with the one and only Josh Gabriel. "I am working on a definitive document," he hints. "I want to create a real landmark, both visually and musically, where I say, 'This has been my journey over the last twenty years… and this is where I am now.'"
One of my personal favorites over the years, I'm very excited to present this exclusive DJ Mix from one the Progressive greats, Sander Kleinenberg!
Enjoy!

Podcast: Download (Duration: 29:40 — 34.0MB)
Mix Info & Tracklisting
Sander Kleinenberg – DMb Exclusive Mix
01. Nat Self – Madam Bazooka (Original)
02. SCSI-9 – tierra del fuego (Gui Boratto remix)
03. Sebjak – Recharge
04. Richard Dinsdale – Do you think about me (Jamie Fisher remix)
05. Timofey & Bartosz Brenes – Maui Wowie
06. Florence And The Machine – You Got The Love (Mark Knight Remix)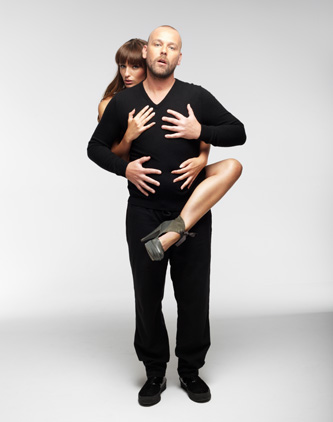 For more info on Sander Kleinenberg check out:
FaceBook
Twitter